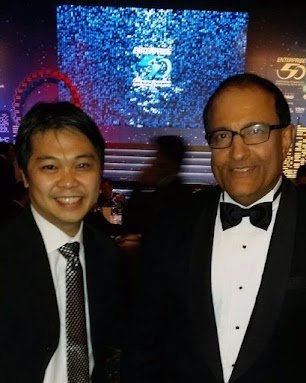 M. is a home grown Marketing Director of PropNex with Powerful Negotiator Group. He's also a Chartered Accountant with Institute of Singapore Chartered Accountants.
M. possess almost 10 years of experience in real estate industry. His team has helped many of their clients achieve financial freedom and grow their wealth through property investments.
Through the right strategies and in-depth financial planning, M. believes that anyone can build and upgrade their property in a safe and effective way.