Want To Safely Own A Second Property In Singapore

Let Me Share With You How!
Do You Aspire to be one of the 20,000 owners who Owned 2 or more properties in Singapore?
Read on to find out How!

Do You Aspire to be one of the 20,000 owners who Owned 2 or more properties in Singapore?
Read on to find out How!

SINGAPORE: A total of 20,000 Singaporeans, Singapore PRs and foreigners own three to 10 private residential properties in Singapore, said the Ministry of National Development (MND) on Monday (Feb 5). 
In a written answer to a parliamentary question by Ang Mo Kio GRC MP Gan Thiam Poh, MND said 381,000 owned one private residential property, while 59,000 owned two. 
The

GAME PLAN

That Upgraders Don't Share!!!
Delay

Gratification !!! Greater Returns !!!
Financial services director Jamson Chia always made it a point to pay himself first, and this was how he managed to buy his first property barely two years after starting work. "I saved 20 per cent of my income at the start, and when I earned more I increased it to 30 per cent," said Mr Chia, 41, who now heads a team of 42 consultants at insurer AIA. He started by saving around $500 a month, of which he invested half. After two years, his savings, coupled with the bonuses that he did not spend, were enough to put down for his first property – a unit at Spottiswoode Park. "My big break was the first property," he said, adding that the profit from that first investment provided the capital for his subsequent property purchases. "I had to scrimp and save, and if I really had no money, I would go back and have dinner at home," Mr Chia said, referring to the early years of his career. His strategy to delay gratification has paid off as he is now living in his dream house…. 
Do You Have The Same Problems?
*I want to price it at this price first. You can adjust the price later if this price does not sell

*With the ABSD, it is not worth for me to buy now!

*I am affected by the TDSR, I will not be able to buy!

*I think the developers will eventually drop their price, I will wait!

*The market is so bad now; I think the price will come down further. I will wait for the price to come down before I buy! 

*I need to ask for a higher price so that when the buyers negotiate down, I will still get the price nearer to my expected price!
*Should Sell First Or Buy First? 
*Where Do I Live If I Sell First?
*Where To Find Monies For Down payment If I Buy First?
*If I do not get the price I want, I would rather wait!


Every Individual is Unqiue, M Team Is Able To Customise A

Game Plan For You Free !!!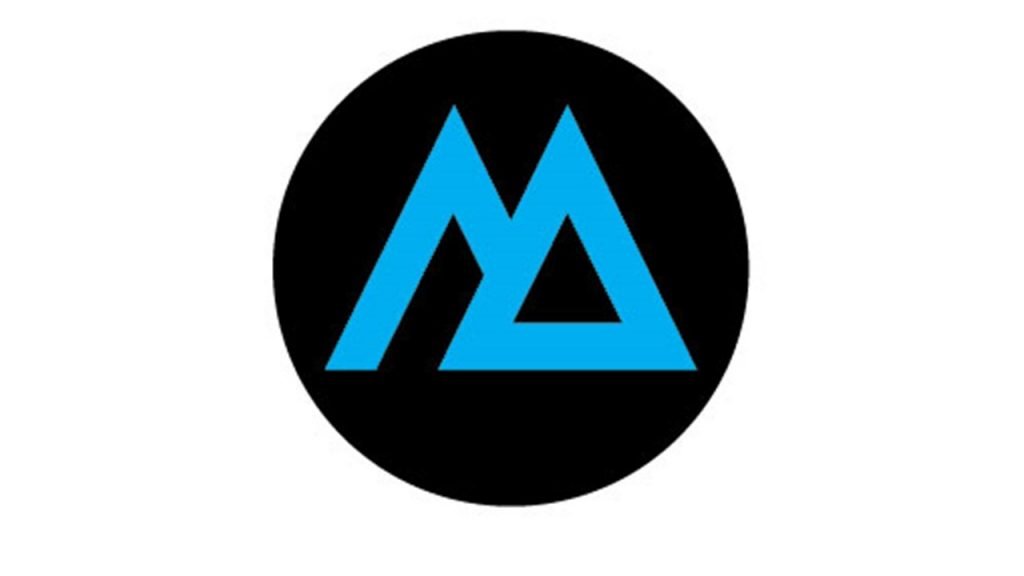 Generating profits from property is fun, but M. believes in touching the life of people he has met in a positive way. M. is able to help his clients to bridge the knowledge gap between that of homeowner and investor. With the right knowledge, clients are empowered to make the right decision for themselves based on their priorities in life. 
Through the right strategies and in-depth financial planning, M. believes that anyone can build and upgrade their property in a safe and effective way.

This is done through detailed analysis of the market in Singapore and a customised financial plan for M.s' clients.
How to spot below market value property ? How to use creative financing and strategies to lower your investment risk? How to use property as a saving or retirement plan?
M.  is a home grown Marketing Director of PropNex with Powerful Negotiator Group. M.  is also a Chartered Accountant with the Institute of Singapore Chartered Accountants. M.  possesses more than 10 years of experience in real estate industry and his team has helped many of their clients achieve financial freedom and grow their wealth through property investments.