Click HERE !!! To Gain FREE Access To These Gifts That Will Enable You Make Predictable Income From Singapore Property
Let Me Share With You How!
Want To Safely Own A Second Property In Singapore
Generating profits from property is fun, but M.(Mike Chin) believes in touching the life of people he has met in a positive way. M.  is able to help his clients to bridge the knowledge gap between that of homeowner and investor. With the right knowledge, clients are empowered to make the right decision for themselves based on their priorities in life. 
Do You Aspire to be one of the 20,000 owners who
Owned 2 or more properties in Singapore?
The current query has no posts. Please make sure you have published items matching your query.
Do You Have The Same Problems?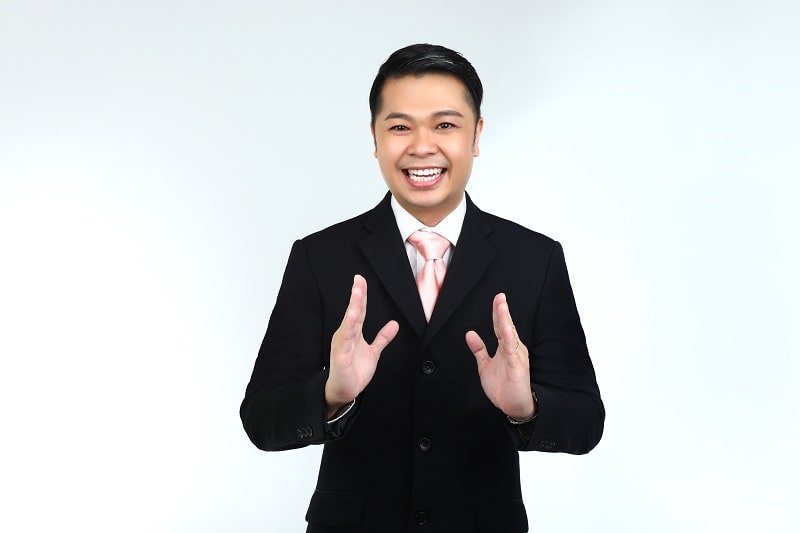 How to spot below market value property ?
How to spot below market value property ? How to use creative financing and strategies to lower your investment risk? How to use property as a saving or retirement plan?
M.  is a home grown Marketing Director of PropNex with Powerful Negotiator Group. M.  is also a Chartered Accountant with the Institute of Singapore Chartered Accountants. M.  possesses more than 10 years of experience in real estate industry and his team has helped many of their clients achieve financial freedom and grow their wealth through property investments.
Every Individual is Unqiue,
M Team Is Able To Customise A Game Plan For You Free !!!
Through the right strategies and in-depth financial planning, M. believes that anyone can build and upgrade their property in a safe and effective way. This is done through detailed analysis of the market in Singapore and a customised financial plan for M.s' clients.