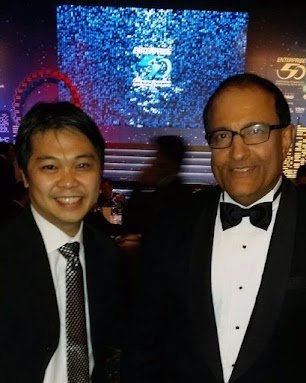 M. is a home grown Marketing Director of PropNex with Powerful Negotiator Group. He's also a Chartered Accountant with Institute of Singapore Chartered Accountants.
M. possess almost 10 years of experience in real estate industry. His team has helped many of their clients achieve financial freedom and grow their wealth through property investments.
Through the right strategies and in-depth financial planning, M. believes that anyone can build and upgrade their property in a safe and effective way.
Especially for Homeowners With
Combined

Monthly Income of $7,000–$9,000
Discover the Secret to Profiting
6 Figures

Instantly Without Financial Stress... By Spotting

Undervalued Properties

During This Crisis
REVEALED: A Proven 7M Framework™ for Safely Upgrading Your Home... Without Touching Your Savings
Property Investor With 10 Years' Experience In Real Estate
Fill in Your Details & Get Exclusive Access to This FREE Webclass:
FAST-ACTION BONUS: Register Now & Get My 7M Upgrader Cheat Sheet… PLUS Property Investment Training Video Series (Worth $999) for FREE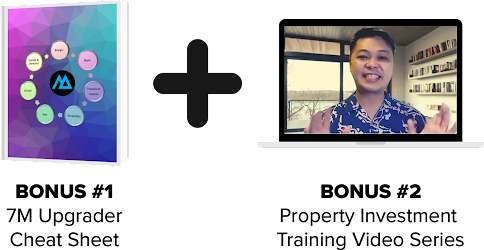 7 Golden Rules E-Book & One-to-One Customize Plan For you
WHY this is Important? I can help you to avoid more than $100K costly mistakes make by home buyers and sellers! 
here's what satisfied clients say about M. mike
Hey no worries. That was great advice! Anyways my aunt prefers a bigger unit haha. Thanks for your help! We will send u picture of the unit today and ask your for your views if u are ok.... Thanks and have a good day!
Customer
Thanks Mike for the effort and time put into this transaction, Will definitely reccomend you to my friends in the future!
Customer
Good afternoon Can i check with you for the unit you presented to us. Roughly whats the rental like? We wanna use that as a gauge as well haha..
Customer
here's what satisfied clients say about M. (Mike Chin)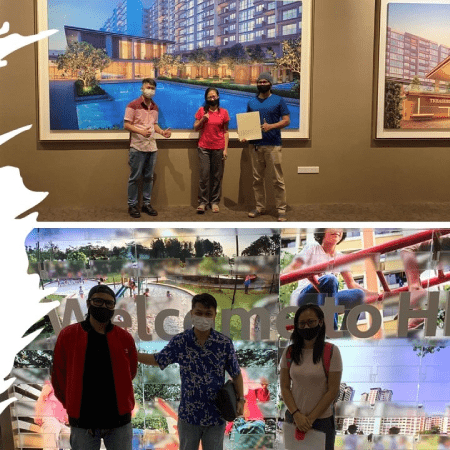 Mike has been most helpful. Obliging in late night meetings to seal the deal. Can see he has great passion in the work he does. Keep it up Mike.
Fei and Lizz Upgraded to Condo Treasure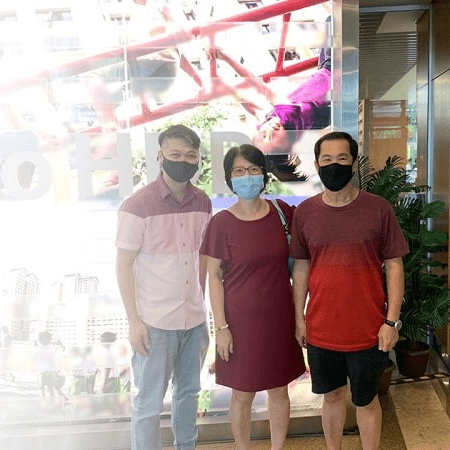 Mike is really helpful and responsive throughout the process , will definitely contact him for future purchase
Mr & Mr Chiam Upgraded to Waterbay Condo(Retirement Era)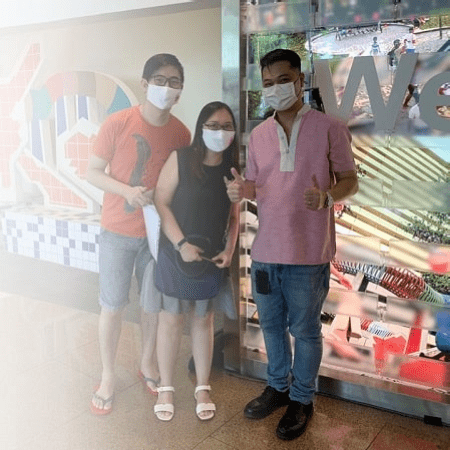 We are very satisfied with the services from Mike Chin, he has gone beyond to help us from the first day we contact till the moment we collect our house key. He is someone who appears to be trustworthy. reliable and patient, unlike other agents who just want to get fast sales. He also helped us a lot In communicating to the seller with many ad-hoc/last minute requests. On top of that, Mike also guided us patiently in every steps of getting the paperwork done, he has demonstrated the professionalism and sincerity, a very good job done indeed and I want to thank PropNex for such a wonderful property agent
Mr and Mrs Ng Upgraded to Oasis @ Elias Condo
Want to Grow Your Wealth, Own That Dream Home & Achieve Financial Freedom?