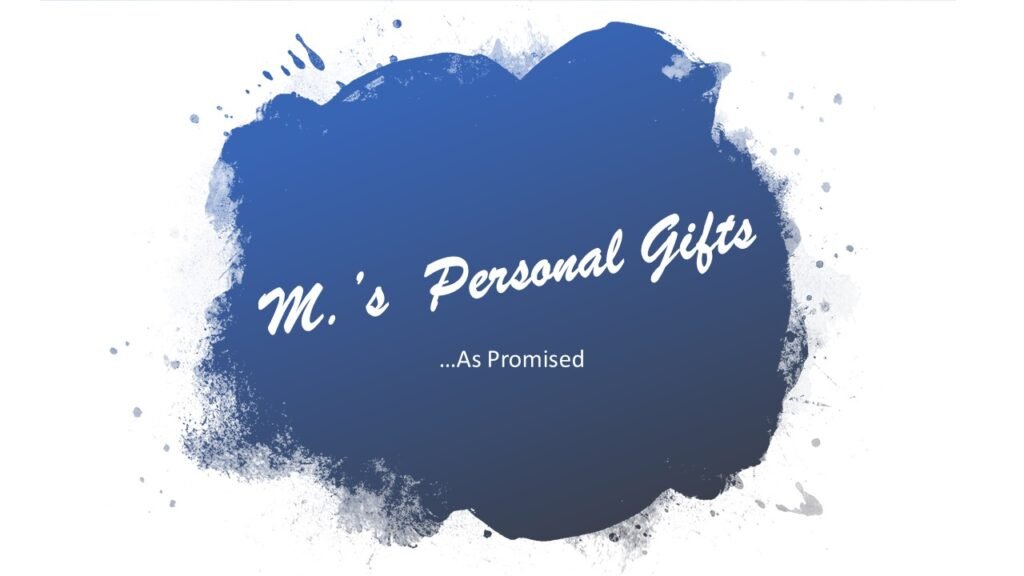 BONUS # 1

3 Ways to Take Advantage of The Real Estate Market Using Govt Policy
BONUS #2

7 Things that Happened that affected property prices in the past 15 years, and how you can leverage on the upcoming trend to lower your entry risk!
BONUS #3

Why Some Homeowners "NOT PROFITING" When Using CPF For Their Property?
BONUS #4

How To Achieve Financial Freedom By Using Other People Money?
BONUS #5

7 Golden Rules To Upgrade Your Home Safety & Surely!
If you think these webinars have benefited you, we would appreciate it you can make any donation to the your choice charity organisation. Kindly send email the receipt of your donation to m@msingaporeproperty.com

M. believes in giving back to the community - supporting others in the ups and downs of lift just as they support you.



Why it is important to give back to the community? Because the secret of living is giving! Real meaning in life never comes from what you get, it comes from what you give!

The picture link below - Giving.sg is your one-stop national giving platform to donate, volunteer and fundraise for any of the over 600 registered non-profits in Singapore. As thereTis no service fees, 100% goes to your chosen charity. While helping our community, you may be given donation tax deductible from Inland Revenue Authority of Singapore (IRAS) approved Institution of a Public Character (IPC).



An IPC is an organisation approved by the Commissioner of Charities to receive tax-deductible donation. This means don0rs are given tax deduction for donations made to these organisation.